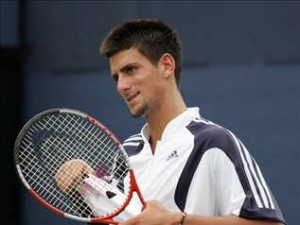 Novak Djokovic is your favorite to win the men's tennis tournament at the 2012 Summer Olympics in London. But Rafael Nadal appears to be nipping at his heels after a smashing win last week. Nadal finally beat Djokovic in a final, besting the Serb 6-3, 6-1 in the Monte Carlo Masters final on Sunday.
"Congratulations, you deserved to win for how you played this week," Djokovic reportedly told Nadal. "I'm happy to have reached the final for the second time."
That was almost a week ago, but betting lines are finally starting to calm down. Specifically Olympic betting lines, which had seen Djokovic the clear favorite to win in London in a few months.
Bet365 is still favoring Djokovic to win the tournament with 6/4 odds, but Nadal (5/2) isn't far behind. Roger Federer hasn't been a real threat for a while but is still in the picture with 7/2 odds.
Nadal's win was his first since last year's French Open, but his 42nd-straight match win at Monte Carlo. He hasn't lost there since 2003. He's dominated the place so we shouldn't get completely wrapped up in projecting his odds for the Olympics just yet. Djokovic was battling through grief after the death of his grandfather recently and had his serve broken five times in the match.
But Nadal is 17-14 heads-up against the world's no. 1 player, but remember, the Olympics will be played at Wimbeldon, a grass court that Djokovic has played well on. Nadal has won there, too, but I think he's better on clay or hard court. Djokovic has already said he considers Olympic gold a paramount prize and vows to bring his best game.
"It's one of the biggest priorities this year, Olympic Games," he told the BBC back in January. "I had that privilege and honour to represent my country in 2008 Beijing Olympics. It was a remarkable experience, like no other.
"Tennis is just one of so many sports that is present in the Olympic Games,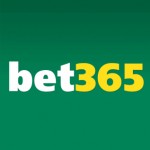 which is the most prestigious, the most valuable, the most well-known sporting event in the history of sport. That says enough.
"I'm very happy to be representing my country again and going back to the Wimbledon grass where I played in 2011, achieved one of my biggest goals. So I hope that I can play well, perform well and bring a medal to Serbia."