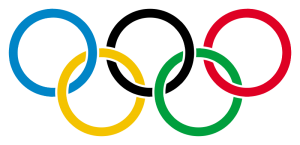 The U.S. Men's polo team have been eager for another crack at Hungary, and it won't have to wait very long to get it. After losing to Hungary in the gold medal game in the 2008 Beijing Games, the U.S. drew the defending champs in the first round this year. They are grouped with the nine-time champions as part of a brutal opening group that includes Serbia, Romania and Britain.
Greece, Italy, Kazakhstan, Spain, Australia and Croatia make up the second group for the tournament that will start on July 29. The top-4 from each group advance to the finals.
The U.S. men's team was a longshot to win gold at the 2012 Summer Olympics to begin with, and their opening draw certainly didn't improve their chances. They in the first round, which will certainly affect their chances to pay off
bettors in 2012 London Olympics Betting Odds.
Bet365's Men's Water Polo Betting Lines has the U.S. as longshot 16/1 favorite to win gold.
Serbia (6/2) and Hungary (5/2) have won 18 combined Olympic golds and 21 world championships. No wonder they are the front runners, followed closely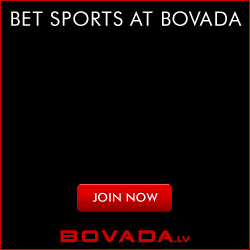 by Croatia (4/1) and Montenegro (6/1).
Hungary is also set to defend it's women's title, too, and is paired with the United States, Spain and China in Group A. Australia and Italy, which won the first two titles in 2000 and 2004 were lumped together Russia and Britain are in the other group.
The United States is also considered a realistic contender for gold after beating Britain in a preliminary match over the weekend.