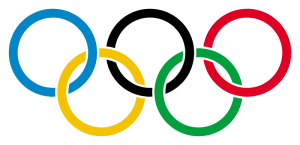 The USA Today put out their medal count predictor a few months ago, and projected the host city Britain to be around 21 gold medals for the entire 2012 London Olympics.
That's about the same number Bovada's Olympic Specials page has for the over/under for the country, too.
But the odds of getting there might have taken a big hit this week with the news that Myroslav Dykun tested positive for amphetamines and may be suspended for the games. Not exactly a household name, but important none-the-less for the host country. Organizers are still waiting on his "B" sample, according to the Washington Post, and will make a final determination after it.
"He is immediately suspended from competition and funding," British Wrestling chief executive Colin Nicholson told the Post.
Dykun is one of the country's rising stars after winning the 145-pound Greco Roman gold at the Commonwealth games two years ago.
This isn't the first time Dykun has been part of a controversy in the country. He is actually from the Ukraine but was brought into the U.K. as part of an initiative to train the country's home grown talent into medal contenders. British-born wrestlers insisted that the imported group should not be eligible to compete in the Games, but that decision was eventually overturned. It didn't sit well with the home grown talent, and for good reason. Five of the seven spots on the country's "elite squad" are now filled with foreign-born wrestlers.
Britain is desperate to advance in the world. It hasn't won gold at the Olympics since 1984, and sites like Bovada won't favor them to win this year. Dykun represented hope, though. Even though he wouldn't have been favored to win a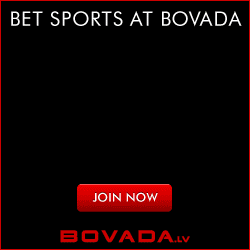 medal this year, he was a darkhorse after winning two British titles recently.
That's all moot now.
"Under no circumstances do we condone drug-taking in any form — whether it be recreational or performance-enhancing," Nicholson said. "This is evidence that we are determined to work in partnership to root out anyone misusing substances."